Click "Install script" on your dashboard.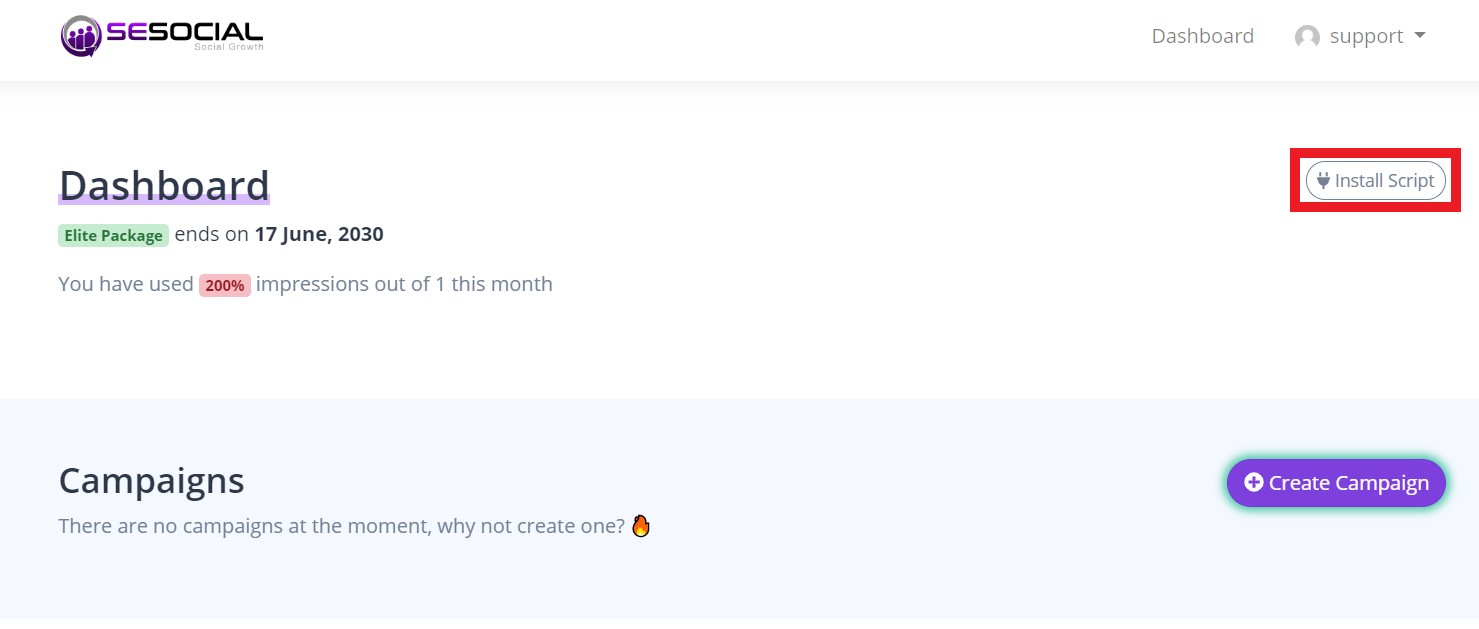 Copy this script.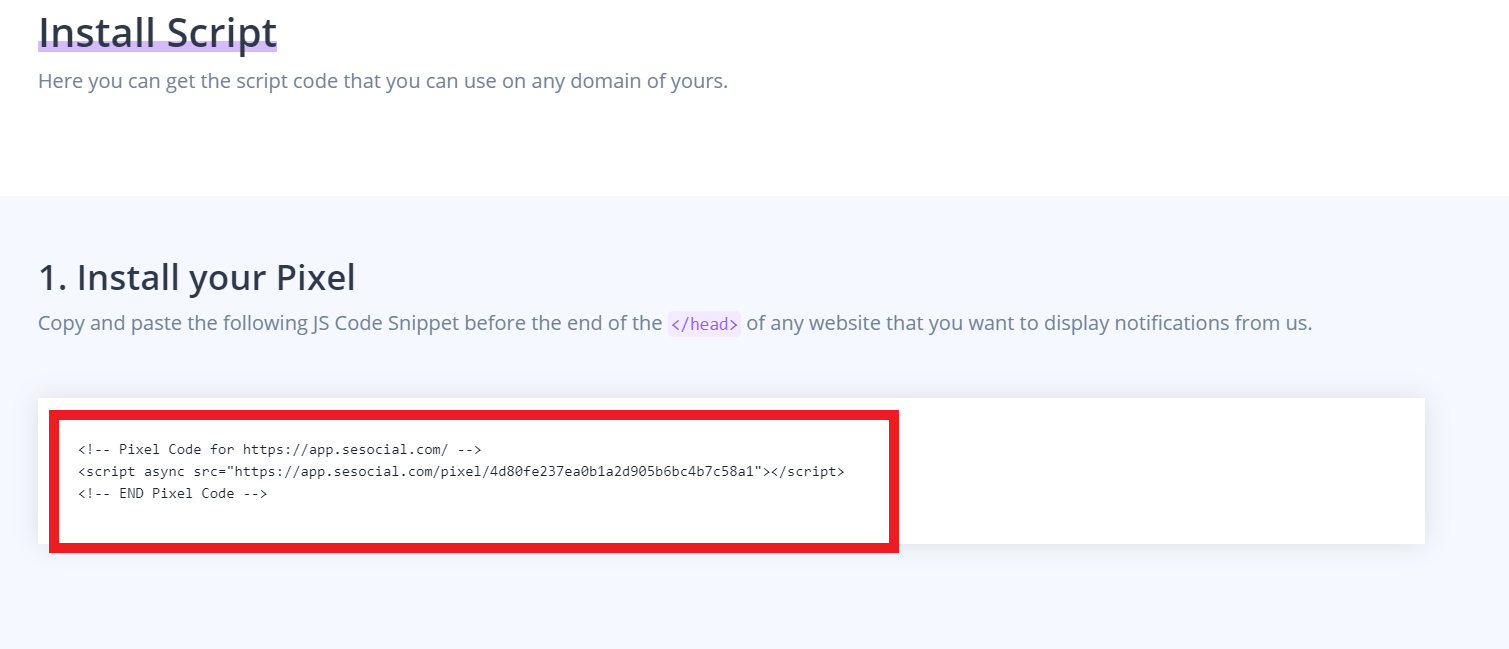 Then go to your Wordpress account and click "Plugins" and " Add New"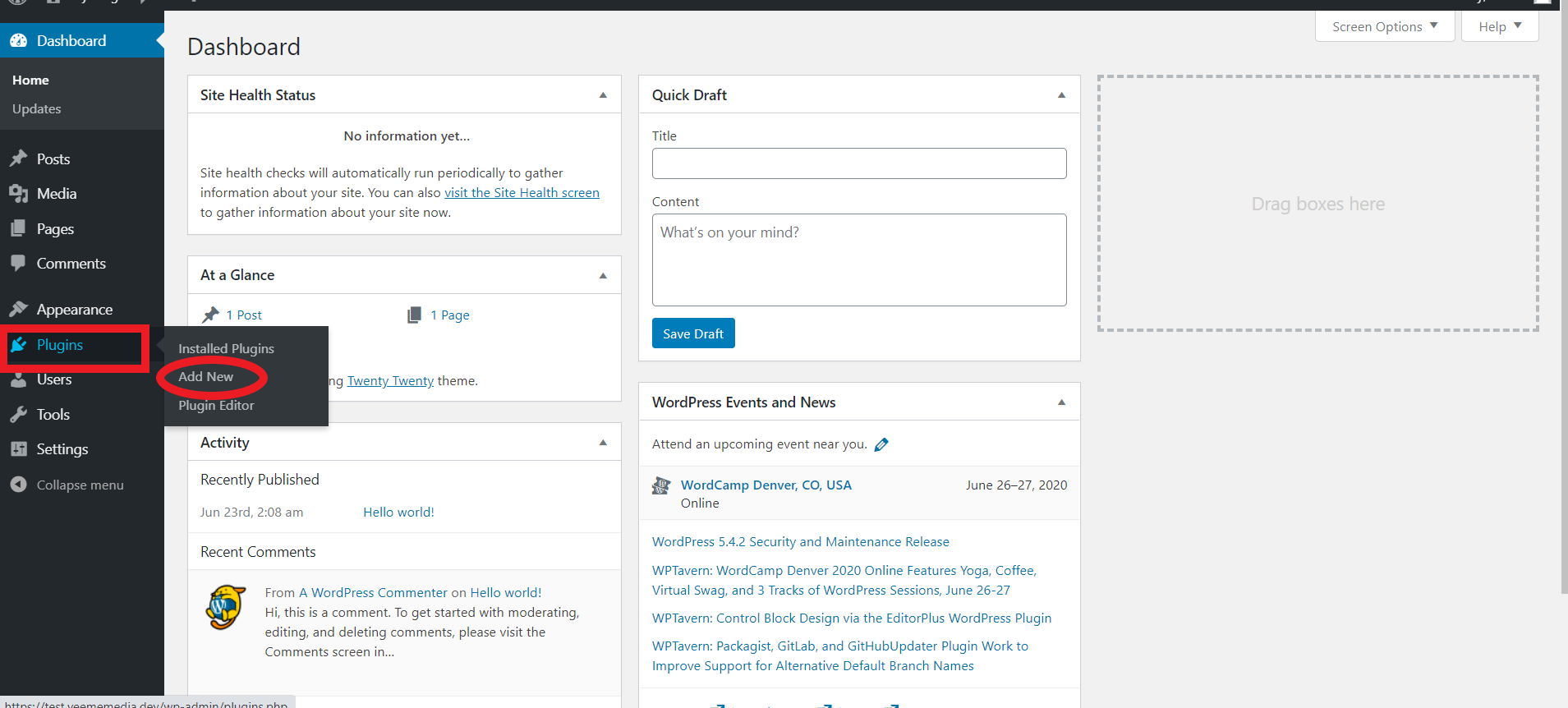 Then Install this Plugin.

After installing the plugin. Click "Settings" and you can see the plugin.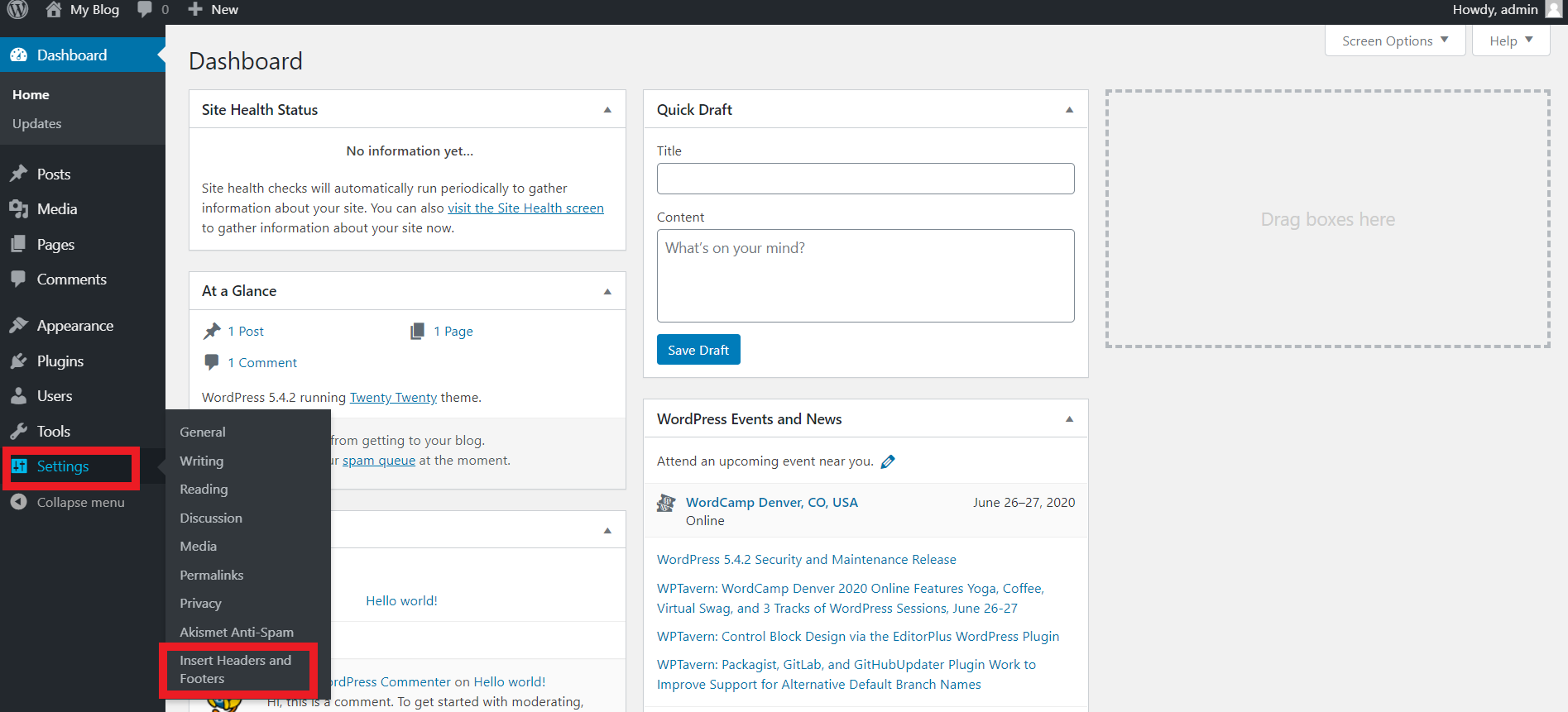 Paste the Script that you copied earlier.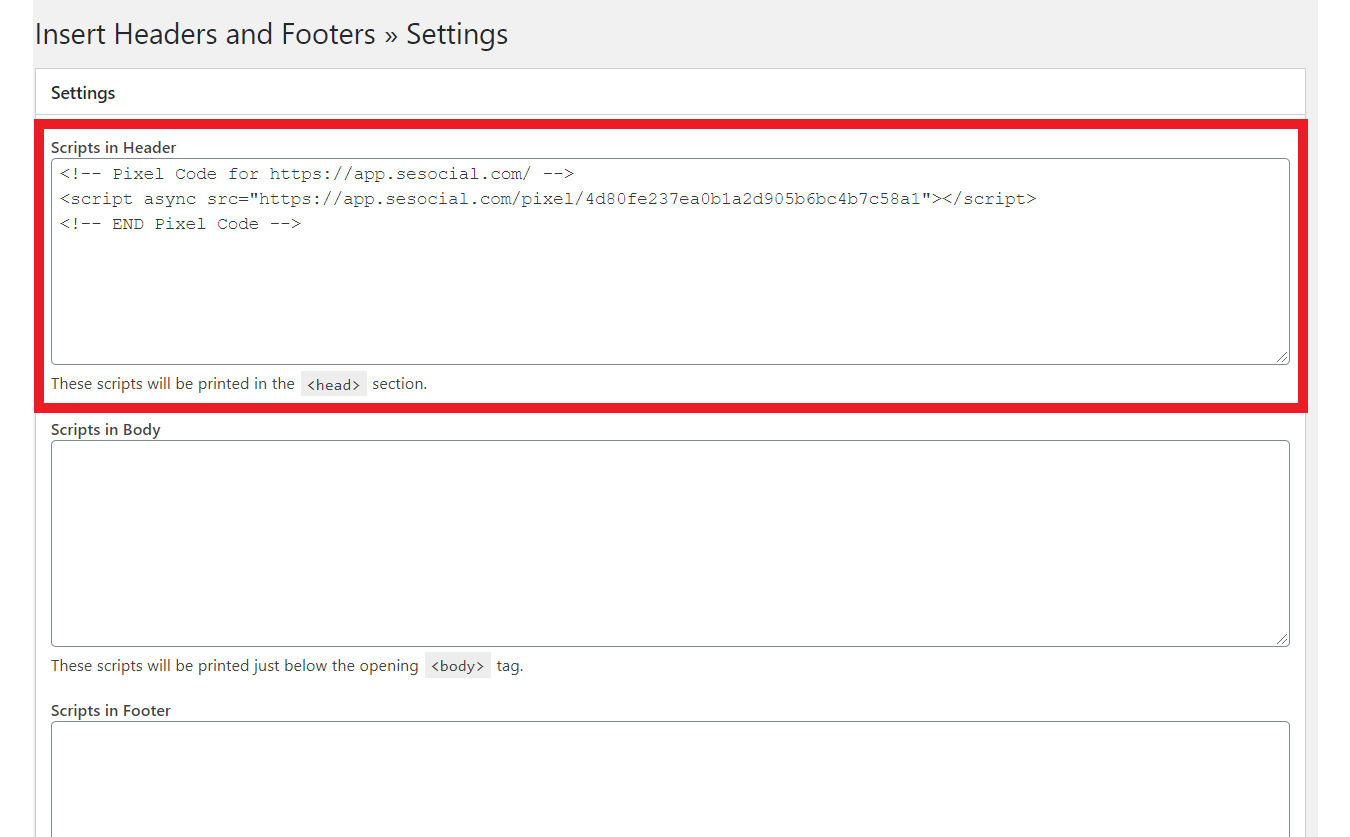 And Click Save in the bottom.